Allison Grace Williams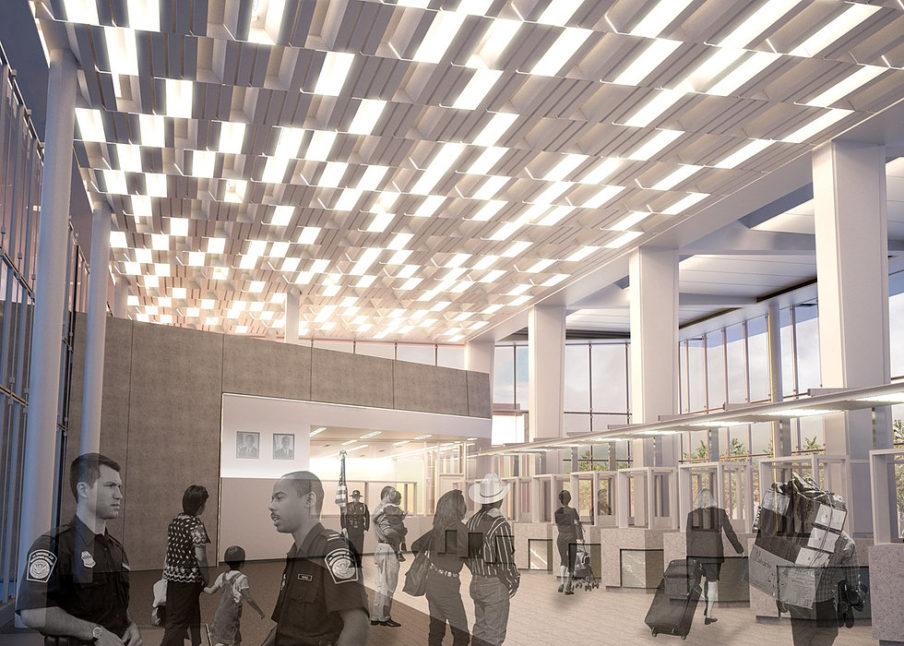 The contributions Allison Grace Williams has made to the architectural discipline are countless. Before establishing her own firm, Williams served as Vice President of AECOM, a multinational engineering firm known for its design, construction, and consulting services. Prior to her time at AECOM, Williams worked as Director of Design at Perkins + Will, and Senior Associate Partner in Design at Skidmore, Owings & Merrill before that. Her portfolio includes projects such as, The August Wilson Center in Pittsburgh, Pennsylvania, The Campus for Research Excellence and Technological Enterprise in Singapore, The New Calexico United States Port of Entry in California and the Princess Nora Abdulrahman University Health Sciences and Research Campus in Riyadh, Saudi Arabia.
Williams' subtle interweaving of program and visual metaphor is palpable in the materialization of the August Wilson Center in Pittsburgh, opened in 2009. Described as both bold and modern, the 65,000-square foot complex is easily identified by its glass and steel sail— as the curvilinear form protrudes into the block, it symbolizes the newly inserted celebration of African American culture into the broader urban context while simultaneously alluding to the dhow, a kind of sailing ship that brought Swahili culture from East Africa to America. This is but one example of William's captivating approach to design.
Education
Allison Grace Williams received both her Bachelor of Art and Masters of Architecture from the University of California, Berkeley. She completed a Loeb Fellowship at Harvard's Graduate School of design in 1987 and served on the Harvard Graduate School of Design Visiting Committee for Harvard's Board of Overseers from 2012-2014. She was named as one of the Bay Area Business Times Most Influential Women in 2014 and honored with the Distinguished Alumni Award from UC Berkeley in 2015. She is a Branner Fellow, a Skidmore Owings & Merrill Graduate Fellow, and recipient of The Howard A. Friedman, FAIA Distinguished Visiting Professor of Architecture honor. Her most recent design awards include the Progressive Architecture Award for the Calexico Port of Entry in 2013 and the R&D Laboratory of the Year Award for CREATE, also in 2013. Williams currently serves on the Board of Directors for San Francisco Planning and Urban Research Association, is a practicing architect, professor, and frequent design juror. She is registered in both California and Pennsylvania.